Most people want to pay their bills...for your company...we help them do that.
We Have Helped Hundreds of Companies and Our Team is Excited to Help You Too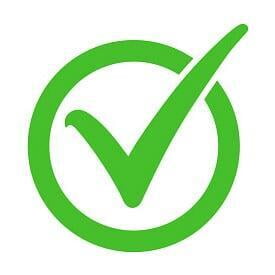 Increase Your Bottom Line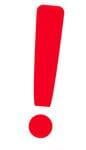 Our programs offer the highest recovery ratio in the collection industry!

Experience recovery ratios more than four times the national average!

Your customers can pay you directly for faster cash flow!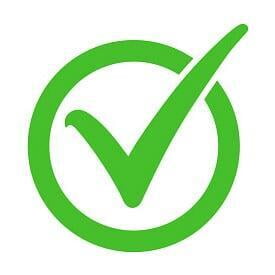 Easily Integrates With Your Procedures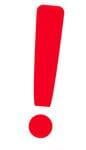 This program is so simple to use, you will wish you started with us years ago!
Most of our clients place accounts once a month using their online portal!
Once you place your accounts with us, we do all the work!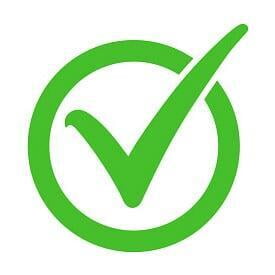 Retain Your Customer Base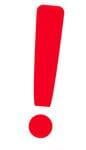 Whether your customers are called, clients, patients. or even students, they are your

most valuable asset! We start every day with the idea that most people WANT to pay
their bills. Sometimes they just need communication, more options, or access to other
resources like job placement, or even outside financing. We help them solve these
problems so you can get paid faster!
Schedule a Free Consultation Today



We will evaluate your current internal and external
credit and collection policies and procedures!
Suggest the best approach both internally and externally for the


highest recovery ratio based on your terms, clients, and resources!



Show you exactly how to implement these new policies and collection

tools to save you time, recover your accounts faster, and retain your

customers!



Steven Trident

"They collected over 40% of the accounts we placed with them in the first 30 days! We had about 500 small balance accounts that had piled up over twelve months in 2021. We tried to address the situation in house without much success. When we placed the accounts with Point Credit Solutions we were flooded with customer payments right away! PCS didn't even take a percentage of the payments and our customers were able to pay us directly. The Communication Stage is the perfect answer for our business!"

Steven Trident
Trident Industries

Dr. Michael Shaw

"Five Stars! THE best collection agency we have ever used! Far more than just a collection agency. Actually an extension of our staff. With the employment market the way it is in 2021, we have had a difficult time hiring quality staff. Our existing staff is overwhelmed wearing multiple hats in our office and collections just get pushed to the side. With Point Credit Solutions we can send our accounts to them much earlier and they reestablish communication with our patients as well as get them to make payments. Highly recommend!"
Dr. Michael Shaw
Shaw Medical Clinic

Wayne Michaelis

"Our customers rent equipment on a monthly basis, but it is installed in their homes so it is a difficult situation sometimes for us to resolve. Point Credit Solutions works with our customers to get them back on track without charging the high fees that a conventional collection agency would. We use the Integrated Receivables System and have seen excellent results. Many months our recovery ratio is 100%, and our customer pays the collection fee too!"

Wayne Michaelis
Culligan Water